Stripe Leads New Round For PayMongo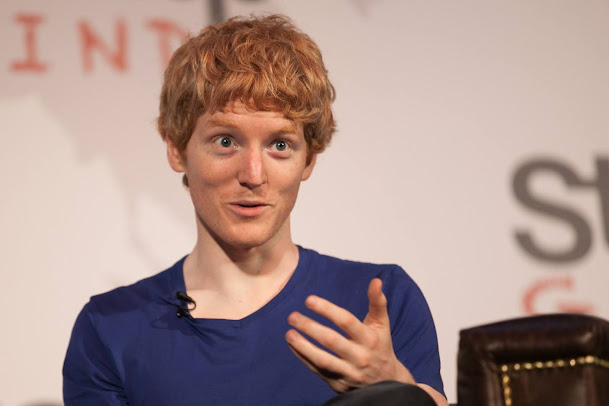 Patrick Collison, CEO, Stripe.

Stripe, the US-based payments giant, has led a $12 million Series A round for PayMongo, a payments upstart based out of the Philippines. PayMongo is a payments service that can be integrated into websites and apps to allow them to accept payments from bank cards and digital wallets, very similar to Stripe. Both companies also passed through the famed Y Combinator accelerator program, drawing them even more similar. In basic terms, PayMongo is sort of a Stripe for the Filipino market, making it no surprise that Stripe itself has chosen to lead a strategic round for the company, given such rounds usually act as a gateway for partnerships and tie-ups between Stripe and its counterparts. For a fact, Stripe is not at all new to investing in other fintech companies, with the company having backed more than 20 fintech startups in total (Crunchbase data).
PayMongo launched last year with $2.7 million in seed funding after participating in Y Combinator's accelerator program, being the first ever Philippine fintech company to do so. Among investors who provided the seed funding include Founders Fund, Stripe, Global Founders Capital, and Tinder co-founder Justin Mateen. With the new $12 million round, PayMongo has now raised about $15 million in total funding since its inception. 
PayMongo says it's processed a total of almost $20 million in payments since launching last year and has grown at an average of 60% since the start of this year. The company's core product is a payments API that can be integrated into apps and websites to facilitate digital transactions. It also offers payments links, which buyers can click to send money, to customers who sell through social and messaging apps. Additional services from the company include a fraud and risk detection system.
PayMongo is one of the first payments companies in the Phillippines whose onboarding process was developed to be completely online, this being a key point of attraction to merchants in the country. A completely online onboarding process makes it easier for businesses to adopt digital payments on the go, rather than seek direct partnerships and relationships with payments providers which could often be hectic and more so particularly for small businesses. PayMongo will use its new capital to scale its business, as digital transactions grow in the Phillipines in the midst of a lockdown resulting from the coronavirus pandemic.