Chainalysis Set For $100M Round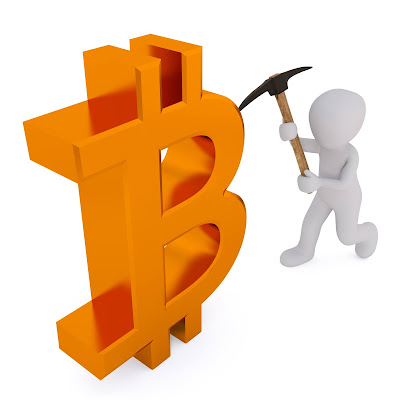 Chainalysis, a provider of blockchain transaction analysis software, has said that it's set to raise a $100 million round of funding that'll value it at $1 billion. The New York-based company, which has already raised some $67 million in outside funding, gave out info on its new funding to Forbes.
The new round being raised by Chainalysis is led by Addition, a newly launched investment firm from Lee Fixel, who is an experienced investor that made several super-successful bets at his former role at the investment firm Tiger Global. Other existing Chainalysis backers such as Accel, Ribbit Capital, and Benchmark are also expected to join in the new round.
Before now, Chainalysis' last-known funding round was a $49 million Series B that closed this July. That round opened in February last year and stretched till July this year, with investments from firms including Accel, Benchmark, Sozo Ventures, Ribbit Capital, and Ashton Kutcher's Sound Ventures. Now, a new $100 million round for Chainalysis will place it as one of the highest-funded startups in the cryptocurrency space.
Chainalysis is a blockchain analysis company that provides its services to government agencies, exchanges, and financial institutions across 40 countries. The company's cryptocurrency investigation and compliance tools are used to ensure observance of stipulated laws and fish out for malicious activity.
Recently, Chainalysis saw the limelight for playing a role in the seizure of $1 billion in Bitcoin by the US Department of Justice in what marked as the largest seizure of cryptocurrency in the history of the agency. The seized Bitcoins were linked to a now-shuttered rogue marketplace called Silk Road, which was best known as a platform for procuring illegal drugs before it got shut down by the US Federal Bureau of Investigation (FBI) in 2013 and led to a legal case that saw its owner, Ross Ulbricht, end up incarcerated.
With new capital on deck, Chainalysis says it plans to nearly double its workforce over the next year. The company says its revenue has increased by about 96% over the past year but didn't provide any specific figures.