Cybersecurity company Tenable files for $100 million IPO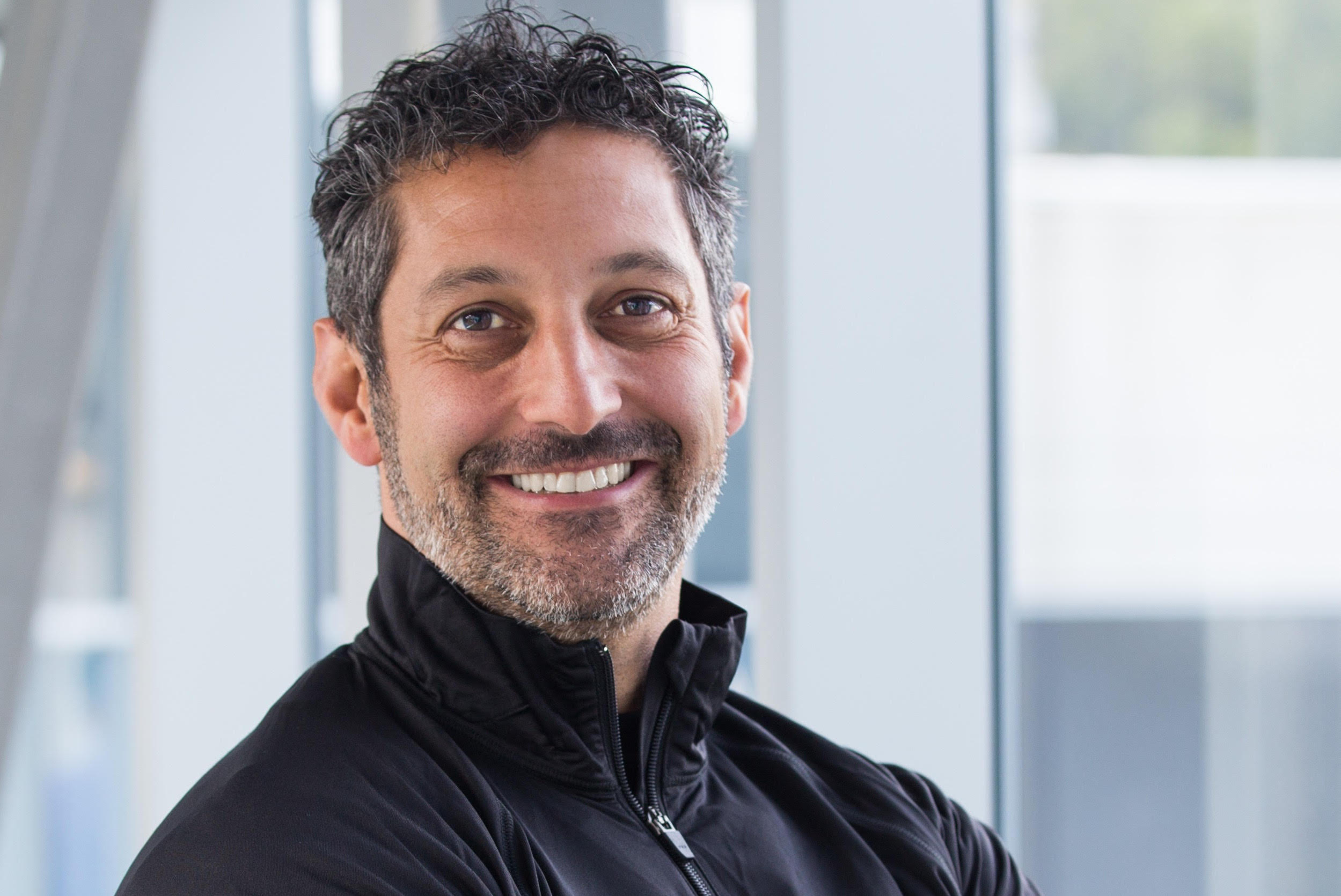 Tenable CEO Amit Yoran
image credit : Tenable

Maryland based Cybersecurity startup Tenable which was founded 2002 and is notable for providing cybersecurity services to various global organization which currently include more than 50% of the Fortune 500 and 20% of the Forbes Global 2000 and many other top companies and institutions according to the company itself has now filed for a huge $100 million IPO on The Nasdaq stock exchange after having raised over $300 million on the private market since its start in 2002.
In what is so far the best year for IPOs, Tenable now aims to join the list of global IPOs for technology companies occurring this year with other notable companies fellow cybersecurity company Zscaler which went public this year and is currently valued at over $4 Billion on the public market, Cybersecurity software provider Carbon Black which also went public this year and currently counts a market cap of over $1.6 Billion on the stock market along with a long list of other tech companies which have gone public this year.
Tenable last raised a huge $250 million Series B round from notable tech investor Insight Venture Partners (IVP) and Accel way back in November 2015 and is also notable for its first round of funding which amounted to a $50 million investment into the company led by Accel and CIA affiliated VC firm In-Q-Tel.
The company which was last valued at $550 million and reported revenues of $187.7 million last year is now aiming to list on the Nasdaq stock exchange under the ticker 'TENB' although the number of shares being offered and the price is yet to be known.
Tenable hasn't yet reported profitability but has been growing hugely since its start with a notable list of customers which currently include Verizon's Communication media company Oath, Digital and Professional services giant Capgemini, TCF Bank and a host of other notable customers.
The Cybersecurity market has been very hot and active recently as several startups have gone public this year and also raised huge funds in the private market, Some of which include Cybersecurity startup CrowdStrike which recently raised $200 million at a huge $3 Billion valuation and also Cylance which raised $120 million recently in addition to several startups including e-mail security startup Agari which grabbed a $40 million investment to expand its services and also enterprise security startup which just closed a $20 million round of funding.