Chinese E-commerce company Pinduoduo files for huge $1 Billion U.S. IPO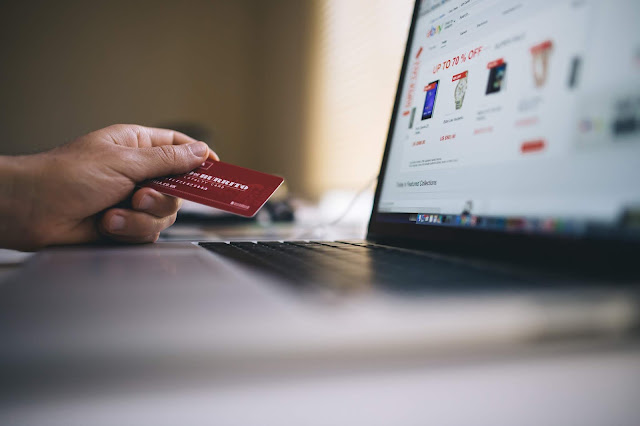 Pinduoduo, A notable Chinese group buying e-commerce startup which was founded just September 2015 and is notable for a recent fund-raise totaling $3 Billion this year which gave the company a very huge $15 Billion valuation has now aimed for an IPO as its holding company Walnut Street Group has filed for a huge $1 Billion IPO with the U.S. Securities and Exchange Commission in a move which would see the company join the long list of huge IPOs which have held successfully throughout this year.
The Beijing based company is notably backed by Chinese internet giant Tencent whose WeChat platform makes up a major part of Pinduoduo's e-commerce base and also counts other backers such as major investor Sequioa Capital China and other major investors as its shareholders.
Pinduoduo which was founded by former Google engineer Colin Huang has grown very rapidly with the company reporting revenues of $278 million last year after less than 3 years of existence which represents a very good record for the company.
Pinduoduo isn't yet profitable with the company declaring a loss of $79.5 million last year along with a Gross Transaction Volume amounting to over $20 Billion last year along with over $1 Billion in cash-flow balance.
Pinduoduo counts a huge number of 55.9 million daily users and around 300 million total users for its e-commerce service which is a figure representing huge adoption by many customer in the e-commerce industry which would provide a very large and in-depth user base for Pinduoduo to monetize heavily as it grows its operations.