DataRobot Eyes $300M Round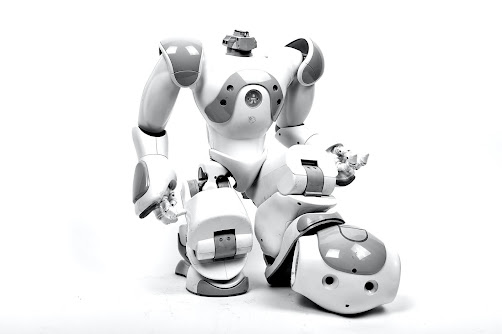 DataRobot, the machine learning startup, is in talks with investors to raise a fresh round of roughly $300 million that will place its valuation at over $2.5 billion, according to a report [paywalled] from Bloomberg which cites "people familiar with the matter". According to Bloomberg, investors in talks to provide the new funding include Altimeter Capital, Silver Lake, and T. Rowe Price.
Already, DataRobot has raised over $430 million in outside funding, its last-known round being a $206 million Series E in September last year that placed its valuation at $1.3 billion. That round came from investors including Sapphire Ventures, Intel Capital, DFJ Growth, and Tiger Global.
A new round of funding for DataRobot, and more so a $300 million round, will cement its status as one of the most capitalized machine learning companies globally.
DataRobot is a platform that lets enterprises build and deploy machine learning models with ease. The company is patronized by a variety of brands such as Walmart, Kroger, Carrefour, Humana, and media giant Hearst Corp.
DataRobot is based out of the city of Boston, Massachusetts. The company currently employs over 1,000 people.
Update: DataRobot has confirmed that it's raised $270 million in new funding at a valuation of $2.7 billion.