Gemini Expands Into UK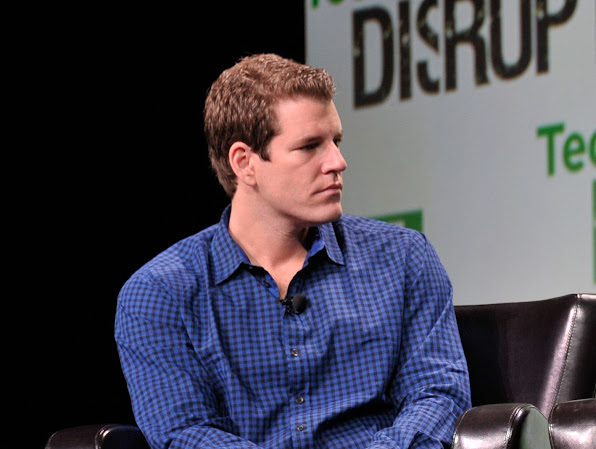 Tyler Winklevoss, CEO, Gemini.

Gemini, the popular US-based cryptocurrency exchange founded by the Winklevoss brothers, has officially fully expanded into the UK, now supporting cryptocurrency trading and custody transactions in pounds sterling (GBP), the UK's official currency. Gemini's launch, as expected, comes on the heels of the UK's Financial Conduct Authority (FCA) granting the company an Electronic Money Institution (EMI) license, a license that normally grants a firm the permission to store clients' money for longer periods and to also issue cards, e-wallets and other instruments that facilitate the usage of their clients' money. Gemini overall is one of the first crypto businesses to be given such a license in the UK.
With Gemini's launch, users can now make crypto purchases with British pounds and also make pound deposits to fund their accounts on the go without any major need to transact in foreign currencies or incur exchange rate fees. Institutional investors in the UK are not spared, now also able to trade large amounts of cryptocurrency and offer custody services on behalf of their clients on Gemini.
Gemini's debut in the UK gives it access to one of the world's biggest financial hubs, atop nearly five-dozen other countries across Europe, Asia, Africa, and North America. Since its launch in 2014, Gemini has apparently been on a tear, expanding to lots of countries within a relatively short period. The New York-based company is somewhat special compared to other counterparts like Coinbase and Kraken, given it's not known to have taken outside funding since its founding in 2014. That shouldn't be, however, surprising, as the company was founded by the duo of Tyler and Cameron Winklevoss, fondly known as the Winklevoss brothers, who made an early fortune from a storied role in the history of social media juggernaut Facebook and later even much more by making early bets on Bitcoin.