GoDaddy Buys Poynt In $365M Deal
The web hosting company GoDaddy has announced that it's reached a deal to acquire Poynt, a point-of-sale startup that was founded…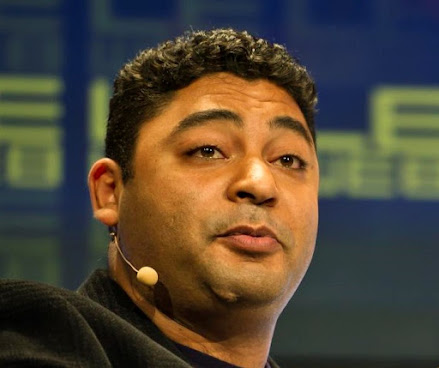 The web hosting company GoDaddy has announced that it's reached a deal to acquire Poynt, a point-of-sale startup that was founded by Osama Bedier, a former Google payments executive. GoDaddy will pay $320 million in cash upfront for Poynt and set aside an extra $45 million in cash payments over the next three years that are dependent on Poynt meeting certain performance targets.
The acquisition marks a good exit for Poynt, which is backed by some $133 million in venture funding from investors including Matrix Partners, National Australia Bank, and Alphabet's GV.
Poynt was founded in 2013 by Osama Bedier, a tech veteran who previously worked as a Vice President at Google heading its Google Wallet service. He left Google to launch Poynt as a company that'll provide point-of-sale hardware and software to businesses.
Poynt has stuck true to its roots ever since and now serves over 100,000 merchants processing over $16 billion annually through its platform. The company's service is integrated with 16 different payment processors, offering both a mobile app and web/desktop software for payments. Poynt has also developed software to power third-party point-of-sale terminals.
Now set to be acquired by GoDaddy, Poynt's CEO Osama Bedier will retain his role at the company but now report to GoDaddy's CEO Aman Bhutani upon completion of the acquisition. At GoDaddy, he'll lead a newly-created Commerce Division at the company, a press statement notes.
Photo: Poynt CEO Osama Bedier by Teymur Visuals is licensed under CC BY-NC-ND 2.0