Joby Aviation Secures $590 Million Series C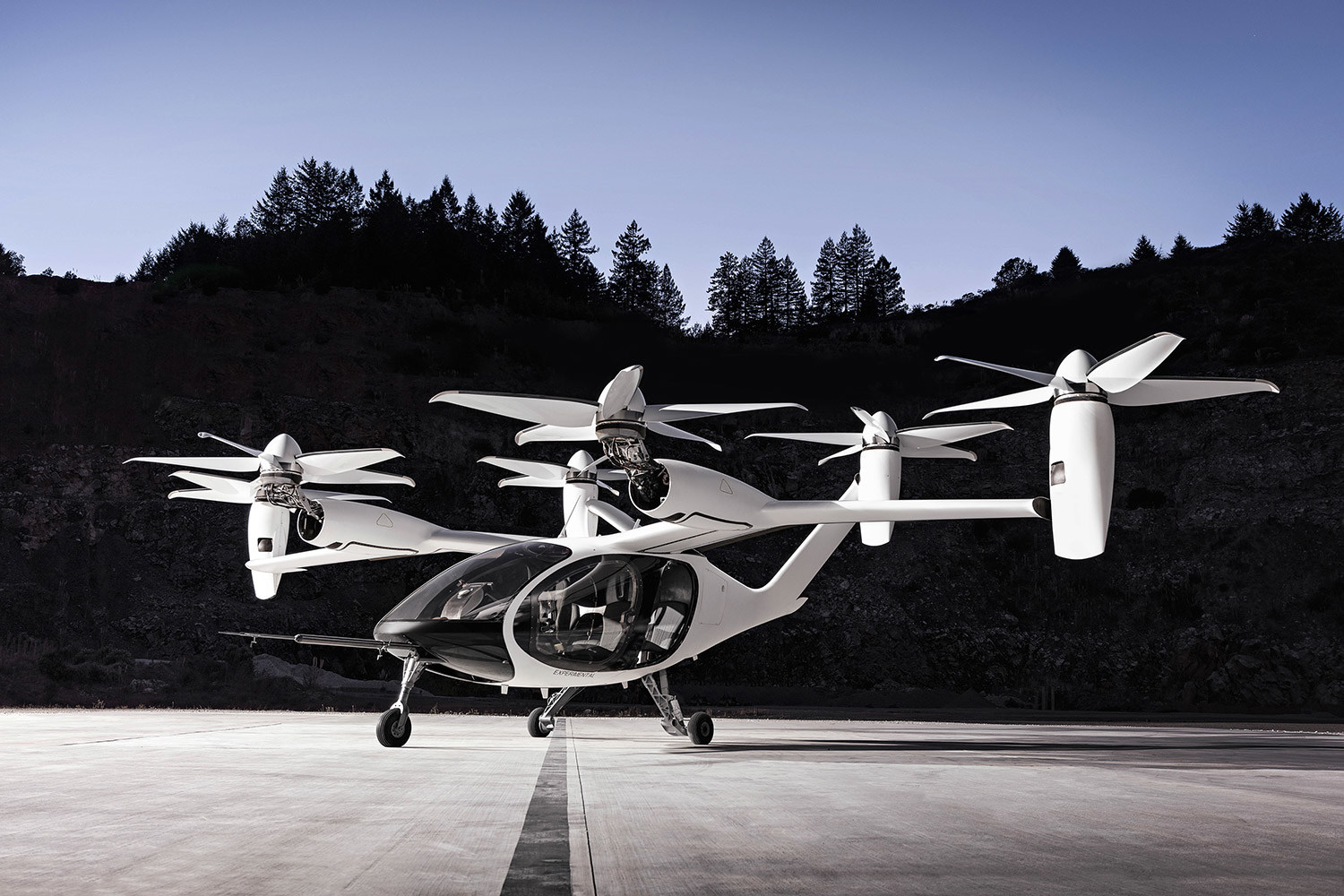 image: Joby Aviation
Joby Aviation, a Santa Cruz, California-based startup that develops electric air taxis, has announced $590 million in Series C funding led by Japanese auto manufacturer Toyota, with participation from new investors Baillie Gifford and Global Oryx alongside existing investors Intel Capital, AME Cloud Ventures, JetBlue Technology Ventures, Capricorn Investment Group, and SPARX Group. The new funding brings the total amount raised by Joby to $720 million.
According to a Bloomberg report, Toyota is providing $394 million of the $590 million total. The automaker isn't just bringing money to the table but says it'll also share its expertise in manufacturing, quality, and cost controls to support the development and production of Joby's electric aircraft. Over the past ten years, Joby has assembled a team of engineers and physicists that have developed a quiet all-electric VTOL (vertical takeoff and landing) aircraft. The aircraft is developed in anticipation of an on-demand urban air taxi service that'll cater to faster transportation across places. Joby isn't the only company in this space, as the likes of Kitty Hawk (backed by Google co-founder Larry Page), Lilium, Jaunt Air Mobility, and even established aircraft manufacturers like Boeing and Embraer also comes to mind.
Joby's electric aircraft (pictured above) is designed to occupy 4 passengers plus a pilot. Joby says it can travel more than 150 miles on a single charge and claims it's "100 times quieter" than conventional aircraft during takeoff and landing. The aircraft is capable of speeds of up to 200 miles per hour while being all-electric, meaning no emissions.
"We are building a new system for transportation to transform your daily life, at greater safety and, in time, at a similar cost to driving," Joby Aviation founder and CEO JoeBen Bevirt said in a statement. "This collaboration with Toyota represents an unprecedented commitment of money and resources for us and this new industry from one of the world's leading automakers…".
"Air transportation has been a long-term goal for Toyota, and while we continue our work in the automobile business, this agreement sets our sights to the sky," Toyota CEO Akio Toyoda added. "As we take up the challenge of air transportation together with Joby, an innovator in the emerging eVTOL space, we tap the potential to revolutionize future transportation and life. Through this new and exciting endeavor, we hope to deliver freedom of movement and enjoyment to customers everywhere, on land, and now, in the sky."