Casper Files To Go Public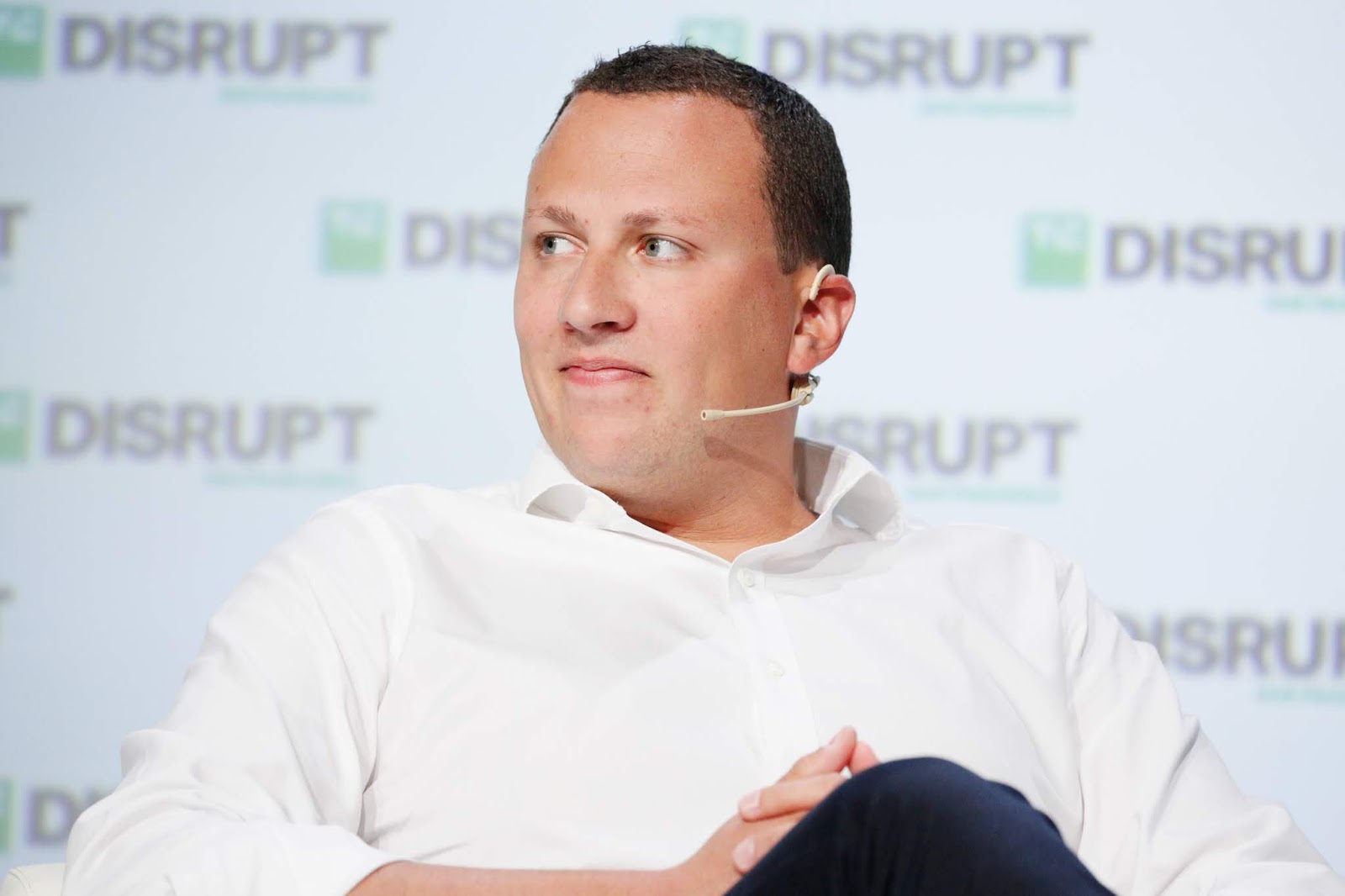 Casper CEO Philip Krim.

Photo by Kimberly White/Getty Images for TechCrunch
Not long after a previous report of online mattress retailer Casper working with banks on an initial public offering (IPO), the company has filed an S-1 registration document with the U.S. Securities and Exchange Commission (SEC) to do exactly that. Its S-1 document was made public just a few hours before this writeup.
Casper's S-1 indicates $312 million in revenue for the first nine months of 2019, up from $260 million in the same period of the previous year. However, the company is not profitable, with losses of $67 million and $64 million in those periods respectively. For the full year 2018, Casper recorded $358 million in revenue but with a $92 million loss.
A substantial portion of Casper's loss stems from high sales and marketing spend after gross profit is accounted for. Sales and marketing make up its highest expense, even surpassing general and administrative expenses in the years 2019, 2018 and 2017. For example, Casper spent $114 million on sales and marketing in the first nine months of last year on revenues of $312 million from product sales, products which cost $157 million to manufacture. That indicates a gross profit of $155 million which goes towards company costs. However, with high sales and marketing spend coupled with general and administrative expenses, Casper spends more than it makes and has ran at a loss for the past three years.
While high sales and marketing spend for direct-to-consumer startups like Casper are not uncommon, a key point of concern is whether such companies are still able to retain sales even with lower marketing spend that it may have to implement to ensure profitability. For now, a company like Casper can afford to run at a loss thanks to hundreds of millions in VC funding but that wouldn't be the case forever, more so at a time it's looking to hit the often unforgiving public markets.
Casper, although originally an online mattress retailer, has expanded into other product lines such as bed frames, pillows, sheets, and sleep lights. According to its S-1 filing, it's targeting a $432 billion " Sleep Economy" that includes bedroom products such as mattresses, Pajamas, bedding, and furniture, alongside airplane sleep accessories, pet sleep products, sleep supplements, sleep-related medical services, and the likes.
Casper says the total market size of the product lines it's already involved in amount to $67 billion, leaving $365 billion in future addressable opportunity. The company has come a long way, from delivering its first mattress by bike in 2014 to currently having 60 retail stores across North America in addition to a big online presence. More than 1.4 million people have purchased Casper's products since its founding.
Casper is pitching a large addressable market and strong branding strategies as strengths for potential investors to consider. The branding part seems to be the company's edge in a market rife with competition from numerous bedroom product manufacturers. Casper spent more than $400 million on marketing from 2016 up till 2019 and courted lots of customers in the process. The company's ads are common across social media apps, podcasts, TV channels, and the likes. However, the concern of retained sales even in a case where sales and marketing spend gets cut will likely be a common one from potential investors.