LG Debuts A Smartphone That Can Be Unlocked By Users' Veins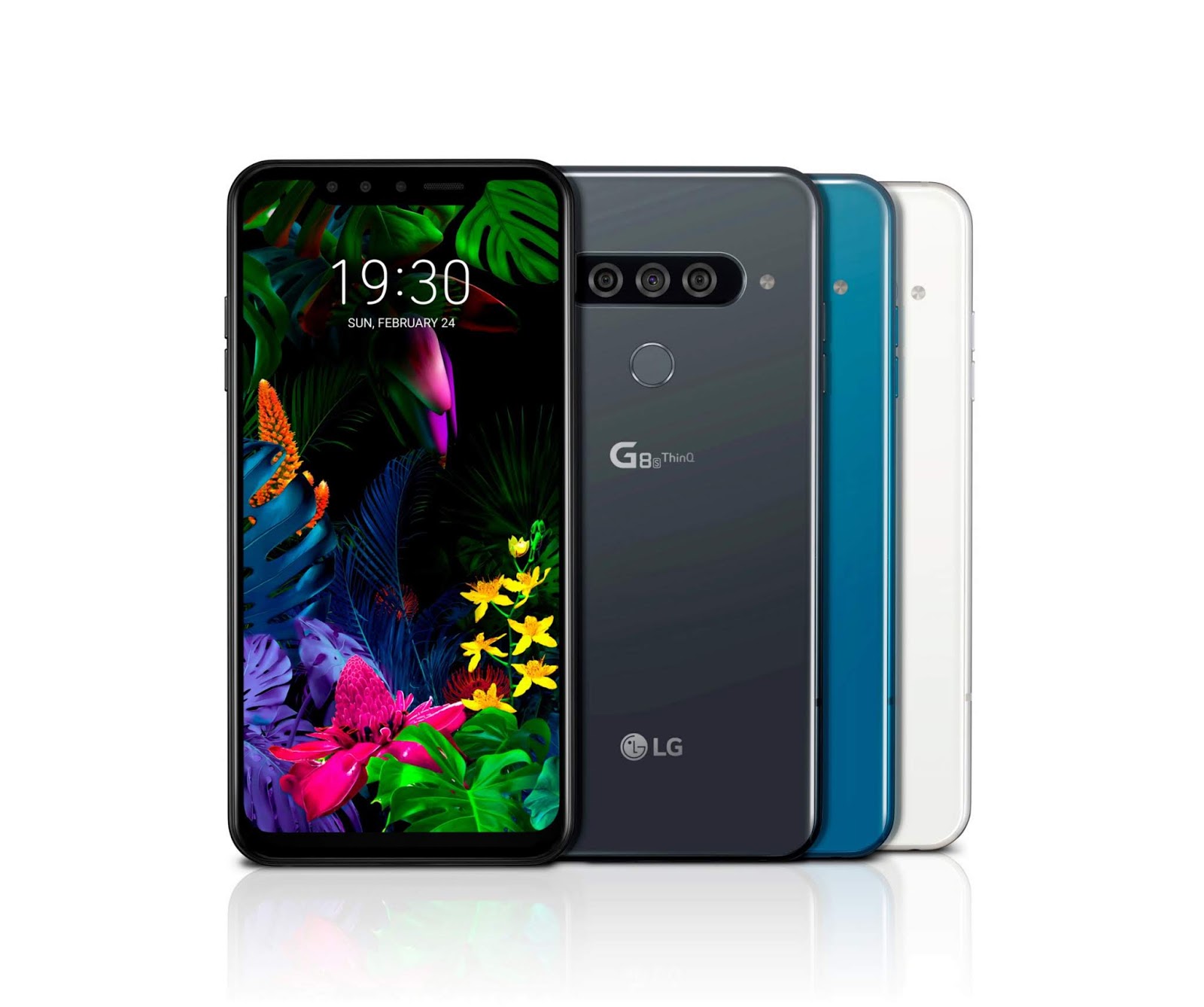 LG G8

It seems facial and voice recognition and the use of fingerprint for smartphone security is not enough, If you feel it is, then LG has decided otherwise, debuting a new smartphone – the G8 – that can be unlocked via the user's veins, yes the user's veins. The G8 counts as the first known smartphone with advanced palm vein authentication, which LG says is made possible by the combination of a time-of-flight camera and infrared sensors.
LG's Hand ID – as named – identifies smartphone owners by recognizing the shape, thickness and other individual characteristics of the veins in the palms of their hands. The G8 also uses facial and fingerprint recognition for those who want to use it. Other features of the new smartphone include :
LG G8

A Qualcomm Snapdragon 855 processor
6.1-inch QHD+ OLED display (19.5:9 aspect ratio)
6GB RAM / 128GB memory
microSD (up to 2TB) support
Android 9.0 Pie OS
3500mAh battery
3G / 4G LTE-A network support
Hand ID / Face Unlock / Fingerprint Sensor
16MP Super Wide / 12MP Standard rear camera
8MP Standard front camera
167g weight
USB Type-C (USB 3.1 Compatible) / Bluetooth 5 / NFC / Wi-Fi 802.11 connectivity
Water and dust resistance
Google Lens / Google Assistant
FM Radio
32-bit Hi-Fi Quad DAC (digital-to-analog converter)
DTS:X 3D surround sound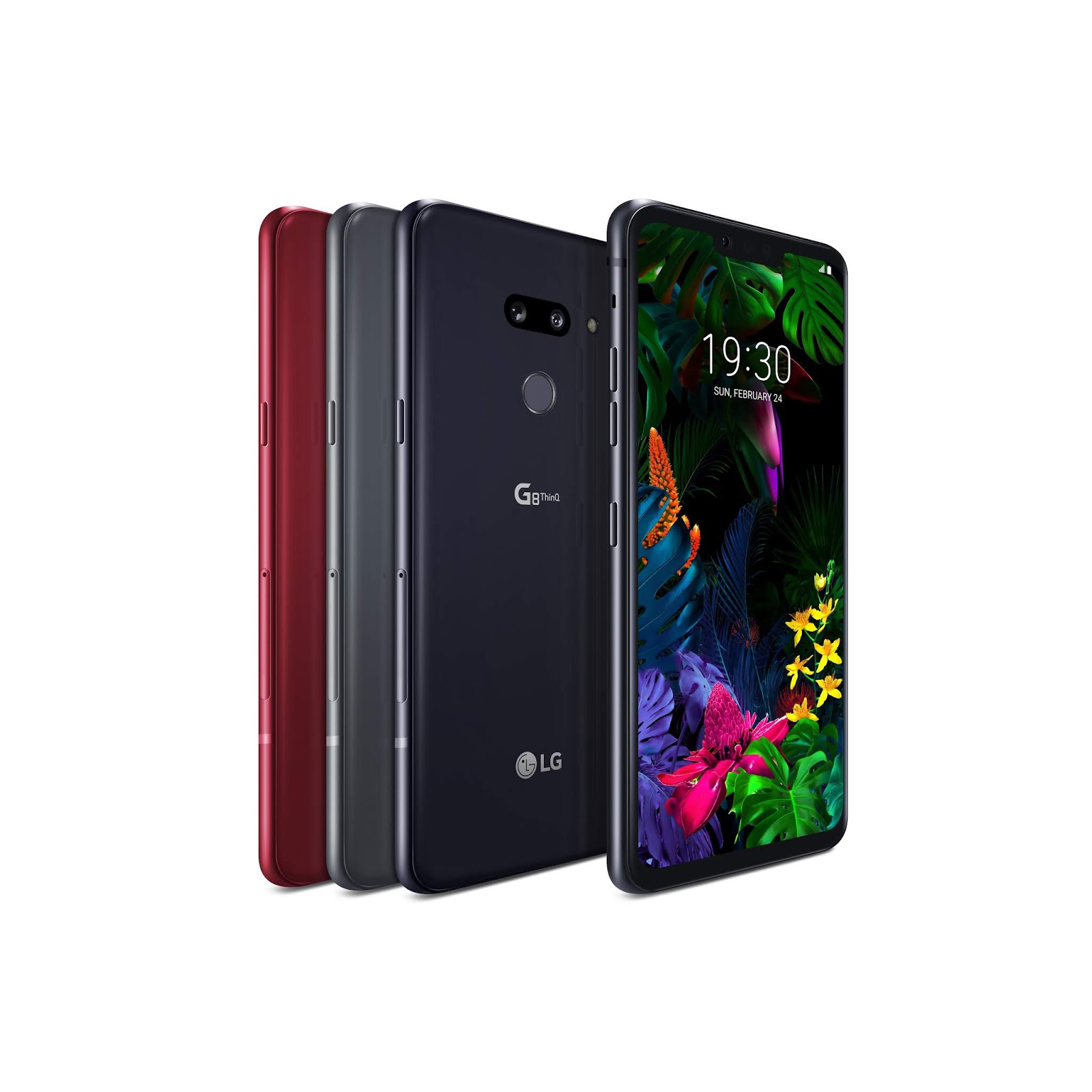 LG G8

There's also a Series version – G8s – available. This version – a cheaper one – is slightly different from the G8 itself, with :
A 6.1-inch QHD+ OLED display (18.7:9 aspect ratio)
6GB RAM / 64GB or 128GB memory
3550mAh battery
Pricing details and a release date for the G8 haven't been announced yet. LG also debuted its first 5G smartphone alongside the G8. The 5G smartphone – the LG V50 Thin Q – has several similar features with the G8.