Markets: US SEC Takes Aim At Chinese IPOs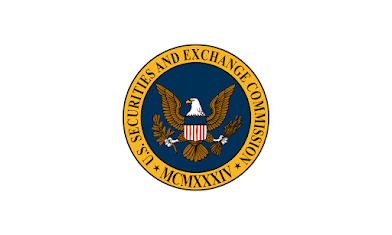 The US Securities and Exchange Commission (SEC) has taken a swipe at Chinese initial public offerings (IPOs) after regulatory hiccups in China have affected many Chinese stocks listed on US markets and American stockholders holding them.
The SEC has issued new guidance on Chinese companies seeking to list shares in the US, requiring them to make certain disclosures to investors or otherwise refrain from listing in the US markets.
First of all, usually, Chinese companies listing in the US don't actually sell shares of the operating companies but that of shell companies with contractual relationships with the operating companies. These shell shares, known as American Depositary Receipts (ADRs), are used to circumvent restrictions on foreign ownership of Chinese shares imposed by the country's government.
Now, the SEC in a statement has made it clear that Chinese companies seeking to list in the US must provide clear descriptions of the shell operations involved in such listings. Also, they must disclose, where applicable, if they have received or been denied permission from Chinese authorities to list on US exchanges; and the risks that such approval could be denied or rescinded.
The clamp-down by the SEC on Chinese IPOs come just after a major Chinese tech company, the ride-hailing firm Didi Chuxing, listed shares in the US and immediately ran into problems with authorities in China, sending its shares sinking 30% barely a month into its IPO.
The Chinese government recently placed new restrictions on local companies raising capital offshore, including through associated shell firms, and it appears that the SEC is responding to that. The new guidance from the agency comes under the leadership of Gary Gensler, the newly-appointed head of the commission under the Biden administration.
"I believe these changes will enhance the overall quality of disclosure in registration statements of offshore issuers that have affiliations with China-based operating companies," Gensler said in a statement. "..In addition to this specific guidance, we will continue to hold all companies to the securities laws' high standards for complete and accurate disclosure," he said.