New Balance Debuts New Shoes With 3D-Printed Soles
New Balance 990 Sport

New Balance has launched two new pairs of sneakers — the 990 Sport and the FuelCell Echo — that comes with soles 3D-printed by Formlabs, a Massachusetts-based 3D printing startup valued at $1 billion after an investment from blue-chip VC New Enterprise Associates last year. The two sneakers are crafted atop a uniform 3D-printed sole dubbed TripleCell.
The TripleCell sole is made with a new proprietary photopolymer resin dubbed Rebound Resin. Formlabs put together this resin as part of a partnership — first announced in 2017 — with New Balance. New Balance says the new Resin is "designed to create springy, resilient lattice structures with the durability, reliability, and longevity expected from an injection molded thermoplastic."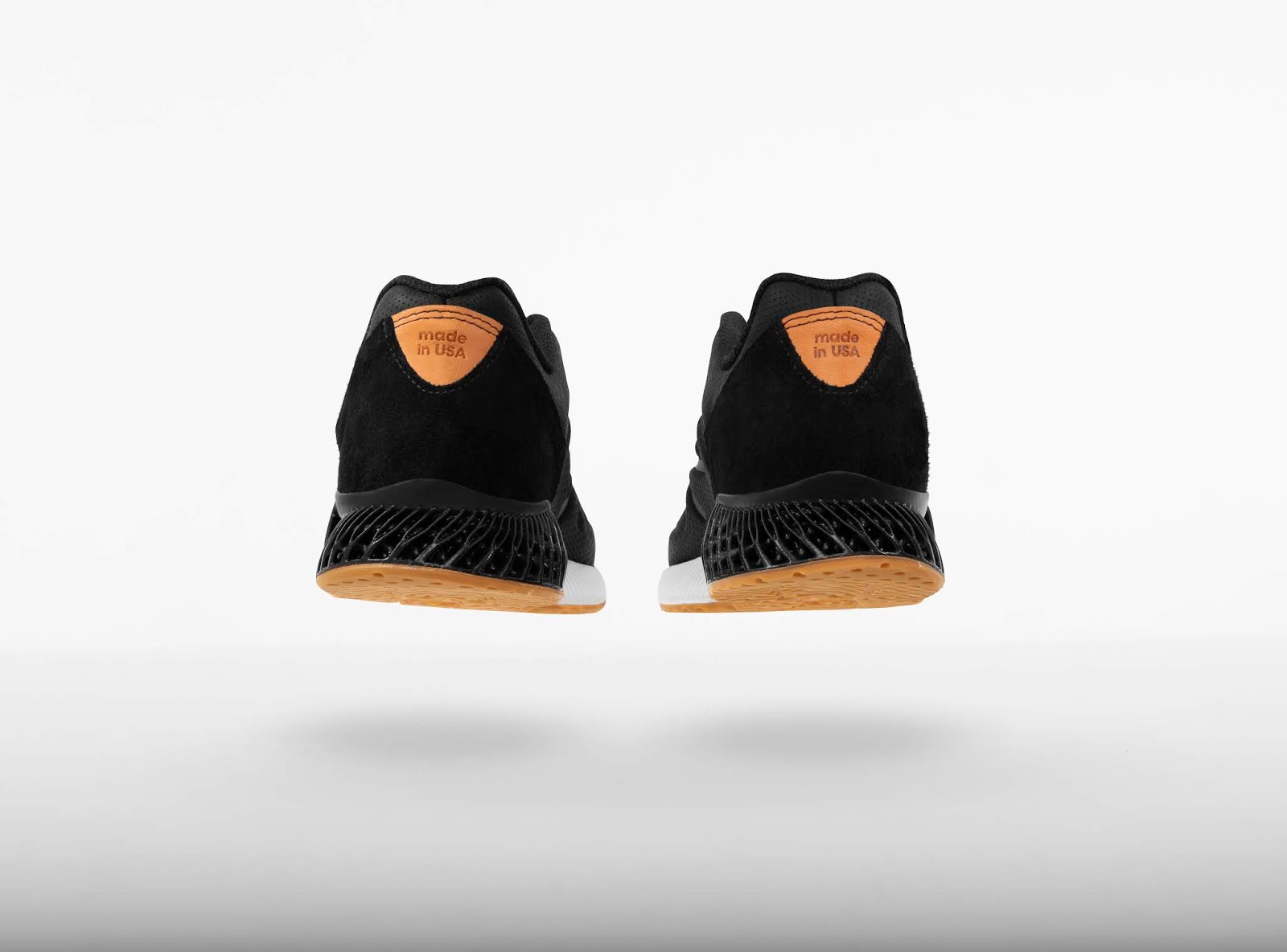 New Balance 990 Sport

New Balance's new sneakers are manufactured in the U.S. The 990 Sport and the FuelCell Echo will hit stores on the 28th of June and 15th of September respectively, retailing for $185 and $175 accordingly. The debut of these new sneakers comes shortly after Carbon — another top 3D printing startup that has produced 3D-printed soles for Adidas sneakers — raised $260 million at a $2.4 billion valuation.