"Elon Musk" Crypto Scam Rakes In $2 Million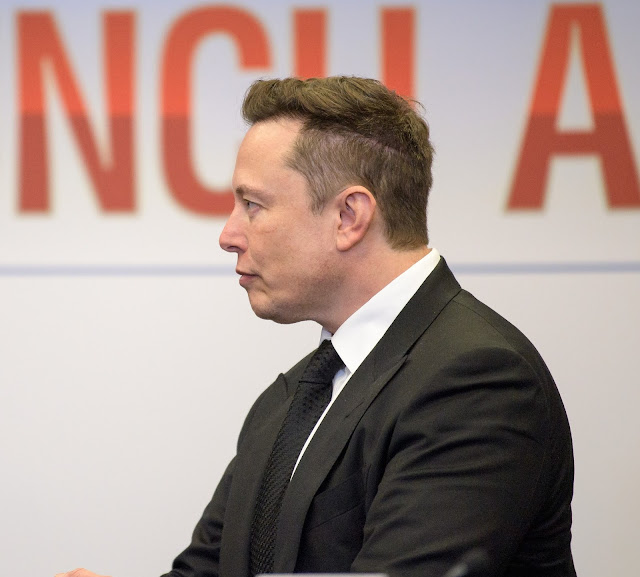 Tesla CEO Elon Musk.
Investigations surrounding a Bitcoin scam that impersonated and fraudulently obtained cryptocurrency under the identity of famed entrepreneur Elon Musk can reveal that the scam has raked in about $2 million worth of crypto over the span of just three months. The investigations are spearheaded by Justin Lister, the CEO of cybersecurity firm Adaptiv. Lister has been collating addresses where fraudulent deposits were made with the help of BitcoinAbuse, a website where users can track bitcoin addresses used for shady activity. Adaptiv's Justin Lister shared a spreadsheet with news site ZDNet that contained 66 addresses associated with the concerned scam, addresses which received more than 201 Bitcoin in the span of only three months. At current prices, 201 Bitcoin equals about $2 million.
Crypto scams run by impersonating certain personalities have been apparently rampant and facilitated by the use of social media platforms such as Twitter, Facebook, YouTube, and the likes. Such scams are operated by impersonating popular personalities with similarly-looking social media profiles and promising to increase the value of cryptocurrencies that people deposit into their addresses. A pictured example lies below:
Unbelievable, the Elon Musk crypto scam is now being advertised by

@YouTube

. If you do see this, YouTube, THIS IS A SCAM! Elon Musk has never said he'd give away any cryptocurrency. This scam has been going on for years on Twitter and now they've moved to other platforms!

pic.twitter.com/azLfuXcjKJ

— Nikola Tesla's Ghost ? (@Nikola_Truth) June 17, 2020

Such scams have apparently been very successful at getting hard-earned crypto from misled persons. The "Elon Musk" scam of concern here raked in about $2 million since April alone. Such scams are seemingly easy to set up, implying that the fraudsters behind them are raking in sizeable profits. The first of such type of crypto scam in 2018, and has apparently burgeoned from that time. Elon Musk isn't the only notable victim of impersonation used to facilitate such scams. Other famed entrepreneurs including Bill Gates and Mark Zuckerberg have also been impersonated to facilitate such scams.
It is with all seriousness that we write to you today to please not fall for such scam. Anyone promising to double your Bitcoins or giveaway free Bitcoins to you isn't being honest and likely wants to dupe you. Stay safe out there!