Oculus unveils new 'Quest' VR headset set for release next year
Oculus
Oculus has unveiled a new VR headset set to launch Spring 2019 dubbed 'Quest' which counts as its first all-in-one VR system with six degrees of freedom with lets users look around in any direction and walk through virtual space as would happen in the physical world.
The Oculus Quest comes with Touch controllers to enable interaction with people and objects in a natural way and will pack over 50 games and experiences at launch with more to come in future time.
Oculus
It makes jumping into action way more easier with no PC, wires or external sensors needed for use. Packed with Oculus Insight unveiled by the company at its OC5 conference, It offers breakthrough inside-out tracking, Guardian, and Touch controller tracking which makes use of four ultra wide-angle sensors and computer vision algorithms to track exact position of players in real-time without the use of external sensors.
The intuitive touch controllers brings real hands into the VR experience for easy and natural interaction with the real world while packed with the convenience and portability of all-in-one VR.
It includes some of the same best-of-class optics like the Oculus Go with its display resolution of 1600×1440 per eye and a lens spacing adjustment for maximization of visual comfort. With improved built-in audio, high-quality, immersive sound with even deeper bass, The Oculus Quest comes at a starting price of $399 for a 64GB headset with its unique high-specs and features.
Oculus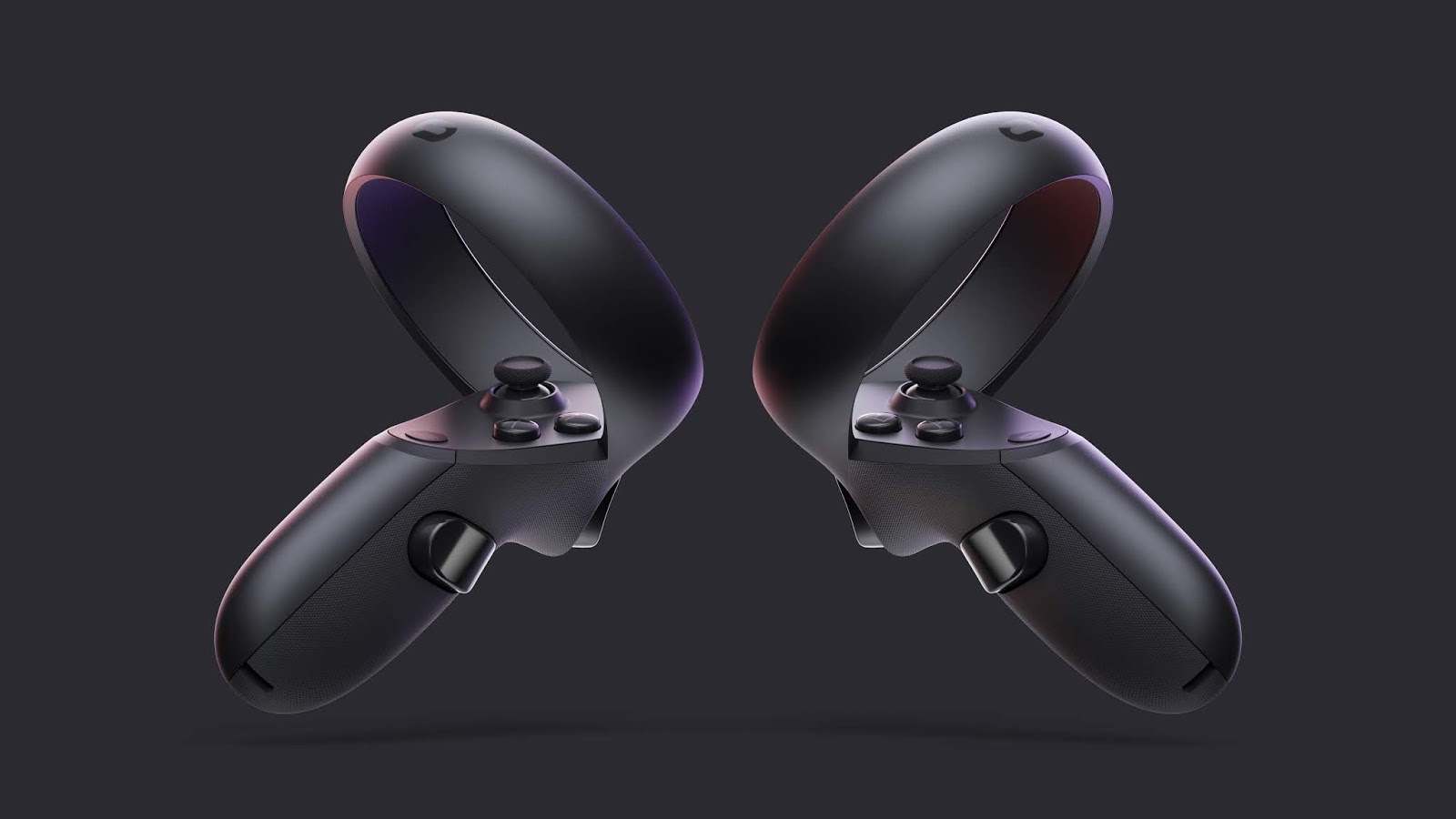 Oculus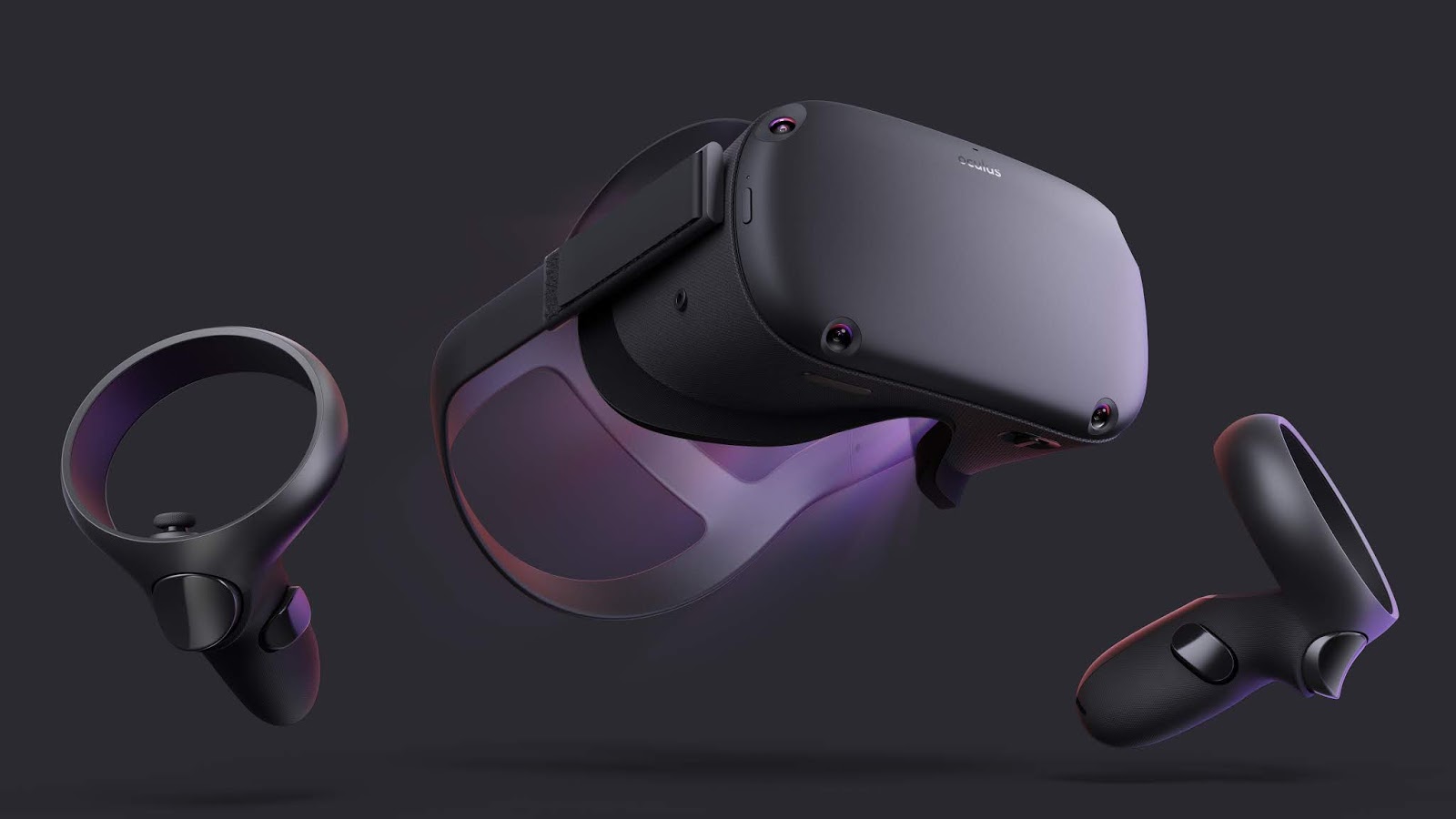 Oculus