Postmates Launches Group Ordering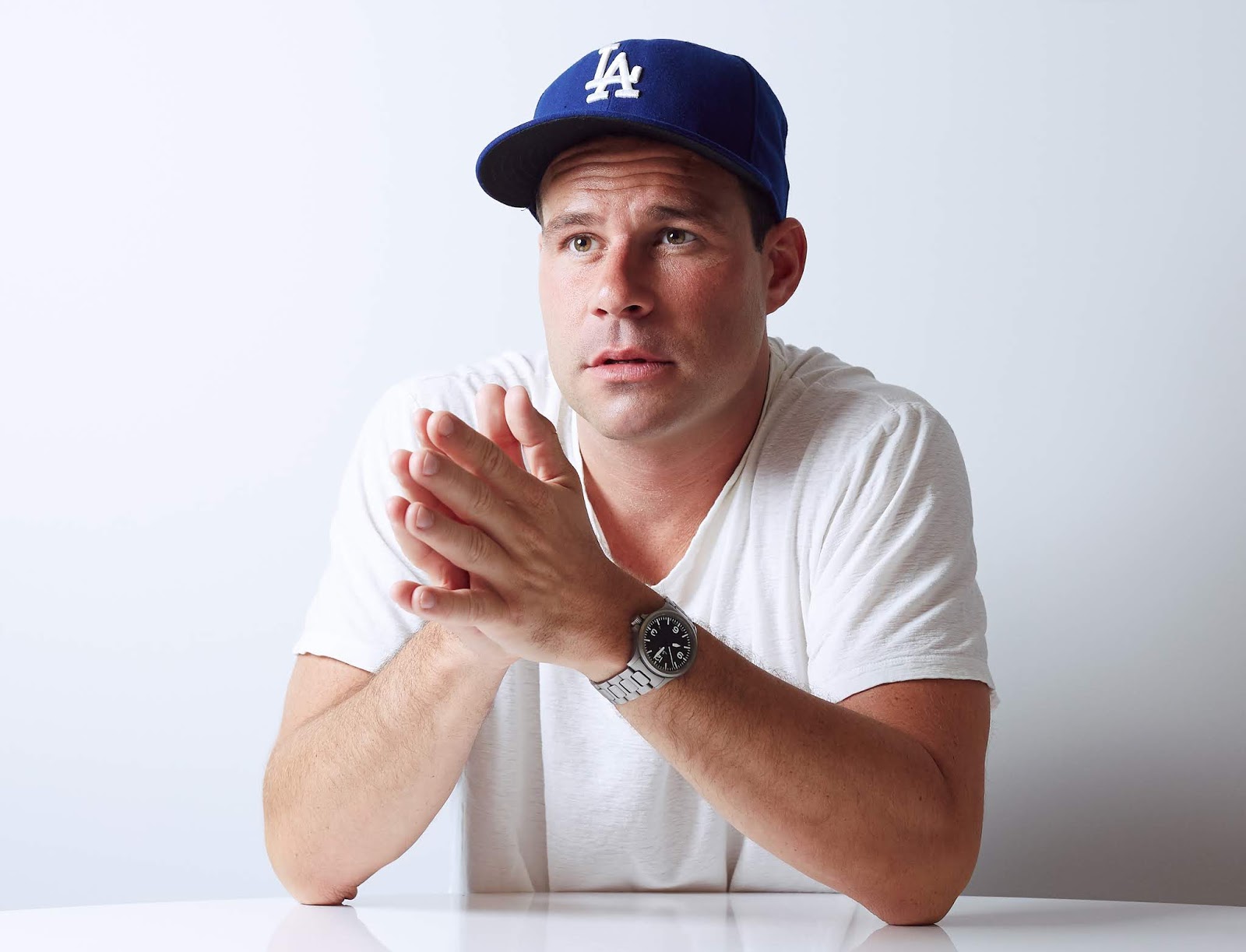 Postmates CEO Bastian Lehmann

Postmates, just like its competitors, DoorDash and Caviar, has launched a group ordering feature that'll let its users other together with friends from their separate devices. The advantage in group ordering lies in lower delivery fees than would have been incurred if users ordered separately. Normally, a group of Postmates users that want to order collectively would do so by purchasing through a single user, but with this new feature, there'll be no need pass one smartphone around.
Postmates actually launched a somewhat group ordering feature — dubbed Postmates Party — earlier this year, but it involved short-term deals at select restaurants, not meals of choice with friends. Postmates Party was also targeted at large, anonymous groups, not friends who may want to split the bill in varying ways. However, Postmates Party already accounts for 15% of all Postmates orders, according to the food delivery company.
Postmates' new group ordering feature is ideal for situations like a dinner party at home with family and friends, or a way for everyone to order their favorite burgers and wings while watching a game. When group ordering is done, the whole meals are delivered by one Postmate, a moniker for Postmates' couriers.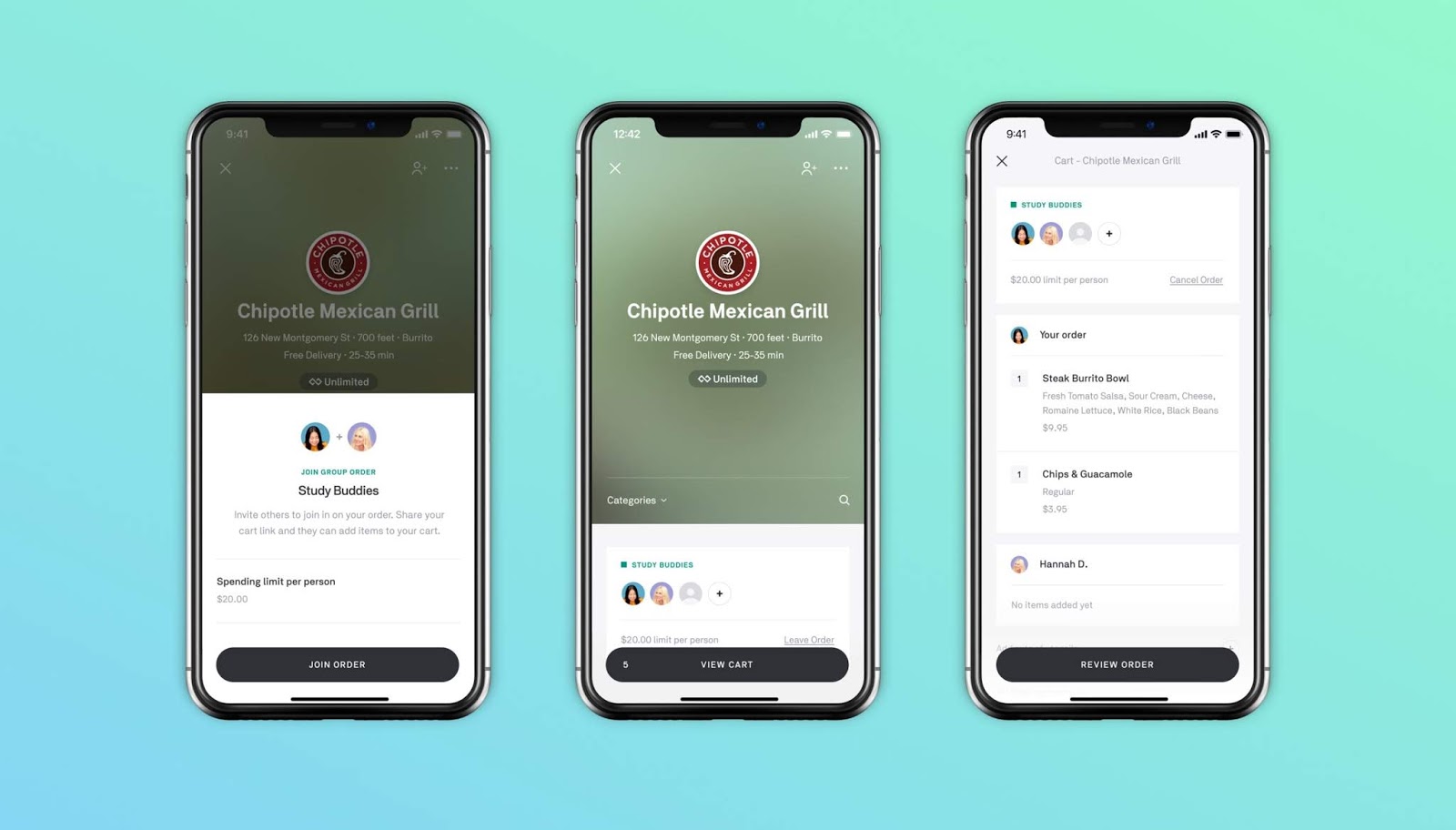 An illustration of Postmates' group ordering feature

Postmates' group ordering feature works like this:
A user, the "host", creates an order and shares the link with their friends. They'll be able to set a spending limit for other participants. The host will be able to see the status of other participants while they order, so they know when everyone's order is in place. When ordering is done, the host can then make final edits. Once the order is placed, notifications will be sent to all customers in the group.
Standard delivery pricing applies to the host's orders. If the host has a Postmates Unlimited subscription, then meals will be delivered for free. "As local commerce continues to come online we want to maintain the social, personable parts of the buying experience," James Butts, Postmates SVP for Product & Design, said in a statement. "With innovative products like Postmates Party—and now Group Ordering—we're creating an entirely new way for people to interact with each other." He said.
More on Postmates: