Grab Is Betting Big On Vietnam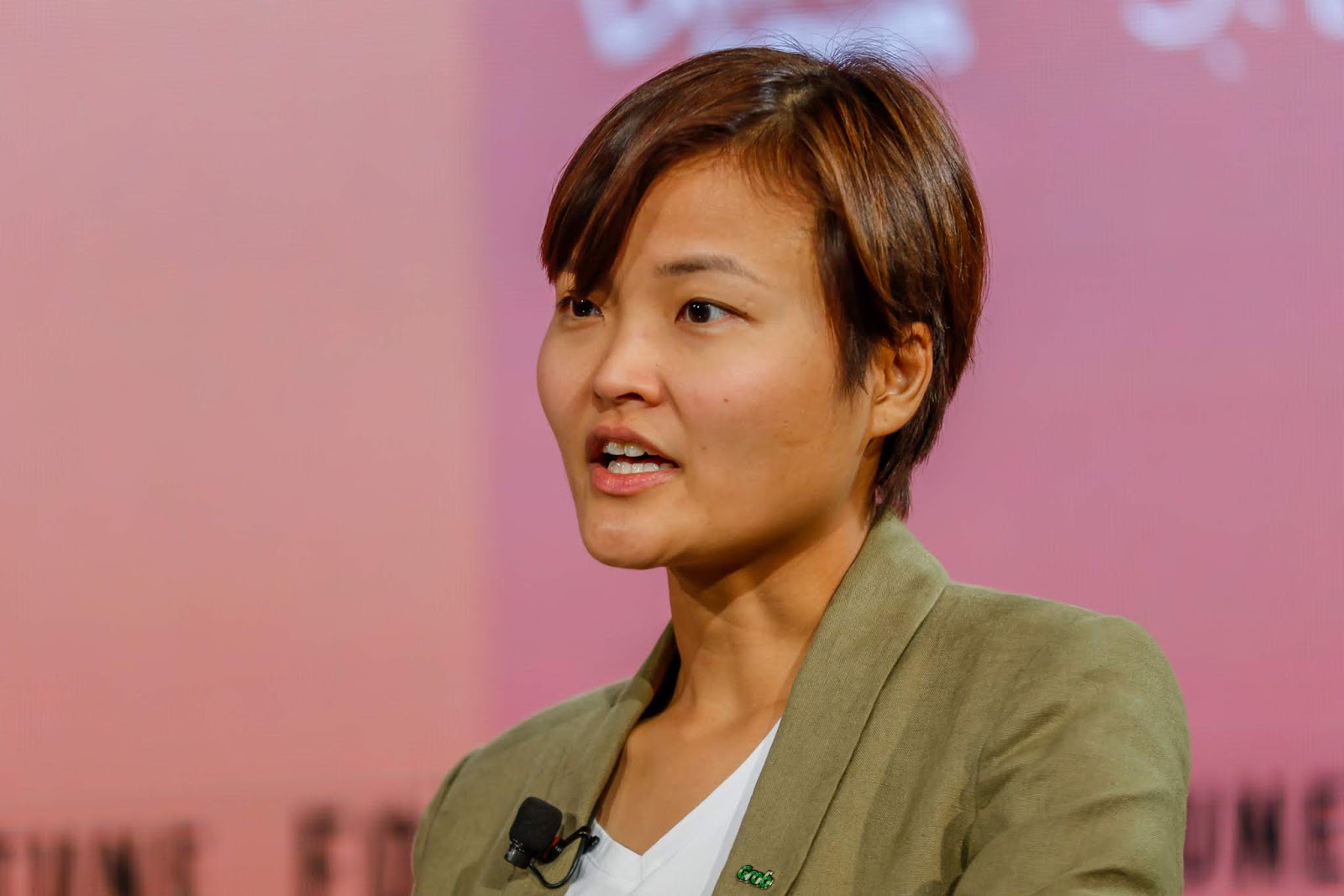 Grab co-founder Hooi Ling Tan

Photograph by Michael Faas/Fortune
Grab is one of several startups that caught on the gig economy wave. The Singapore-based company began solely as a ride-hailing service, but has since expanded into other sectors like payments, food delivery, car rental, shuttle booking and hotel reservations. Grab made headlines last year when it acquired Uber's Southeast Asia operations, seemingly beating Uber to its own game in an entire region. The deal was somewhat a win-win, with Grab gaining additional market share in Southeast Asia and Uber on the other hand getting a (23.2% as at IPO time) stake in Grab that's worth billions.
Grab hasn't slowed down since inception, having raised [an enormous] $9.1 billion in total funding according to Crunchbase data. Late last month, Grab revealed plans to invest $2 billion in Indonesia over the next five years. The investment will actually come from Softbank, a major Grab investor. Softbank will funnel the money through Grab to accelerate the development of Indonesia's digital infrastructure.
Not long after, Grab's President, Ming Maa, in a statement to Reuters, has said the ride-hailing company will invest "several hundred million dollars" in Vietnam, a country it sees as its next major growth market. "We're very excited about Vietnam. We see very similar characteristics to Indonesia," Maa said in a Reuters interview.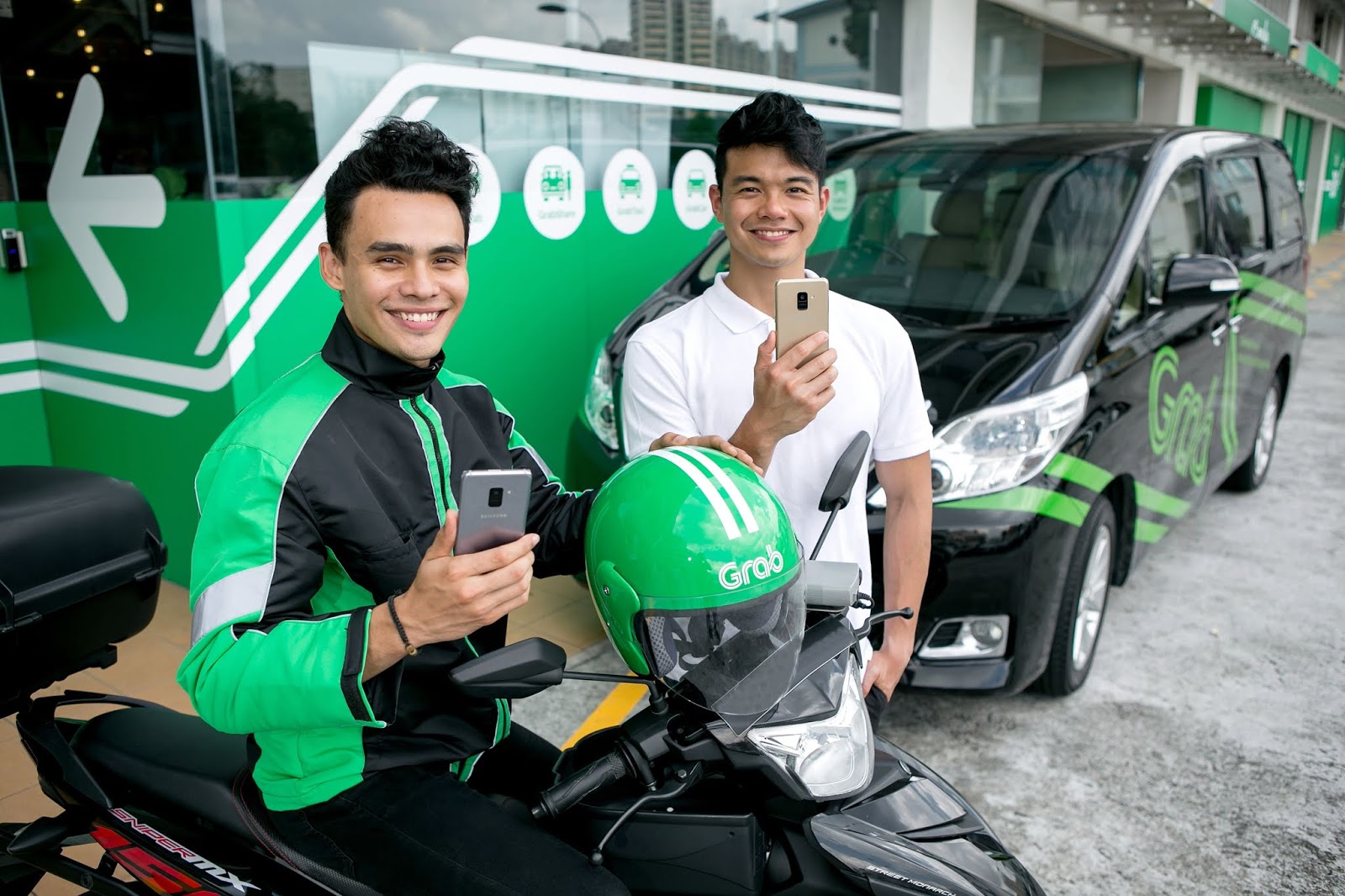 Grab riders

According to Maa, who left Softbank to join Grab three years ago, Vietnam ranks third or fourth among Grab's top markets. According to a Google report, Vietnam's digital economy is expected to hit $33 billion by 2025. The same reports estimates Indonesia's digital economy would have hit $100 billion by the same year.
Grab already has significant presence in Vietnam. According to App Annie, Grab was Vietnam's most downloaded ride-hailing app from the months of January to July. Last year, Grab also partnered with Vietnamese fintech firm Moca to launch a digital wallet. Southeast Asia's digital economy also has another well-known ride-hailing company, Go-Jek, which just like Grab has expanded into several other sectors like payments [and more]. Go-Jek has raised $3.1 billion in total funding, meaning it also has huge amounts to compete with Grab.
Reuters' article says Grab aims to double its revenue to $2 billion this year. According to Maa, Grab is profitable in several of its markets. He also said the ride-hailing company has no specific plans for an IPO.