Reddit Buys TikTok Rival Dubsmash
The popular social site Reddit has announced that it's acquired Dubsmash, a popular short-form video app that's a rival to…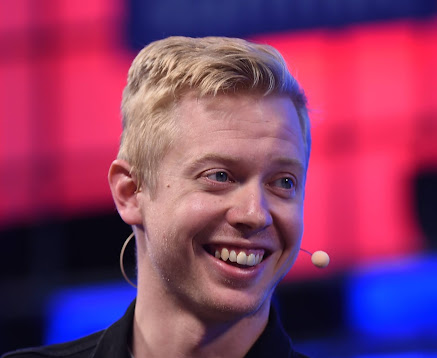 The popular social site Reddit has announced that it's acquired Dubsmash, a popular short-form video app that's a rival to the much bigger TikTok. The financial terms of the acquisition weren't disclosed.
Prior to being acquired, Dubsmash had raised some $20 million in venture funding from investors including Index Ventures, Lowercase Capital, and Balderton Capital. Its acquisition has joined Dubsmash's small 12-person team to Reddit's large 700-strong team. It notably marks Reddit's first acquisition in the past 6 years and its first major purchase in the past 15 years.
Reddit is buying Dubsmash to apparently build a stronghold in the short-form video space. It's a very notable deal given that Dubsmash claims to have 200 million users.
Dubsmash is a major rival to TikTok even though it launched two years before the dominant short-form video app. Just like TikTok, Dubsmash has a significant global reach, popular in countries such as the US, where it's based, to as far as India.
Dubsmash was actually founded in Germany before it relocated to New York in 2016. Even with a big user base, the company makes do with a dozen employees, entailing a lean but very successful operation. Now joining Reddit, Dubsmash's team will continue to work on the app, housed under Reddit which is itself a dominant social site with a reported 330 million users.
Photo: Reddit CEO Steve Huffman by Web Summit is licensed under CC BY 2.0