Silver Lake Buys Into Reliance Retail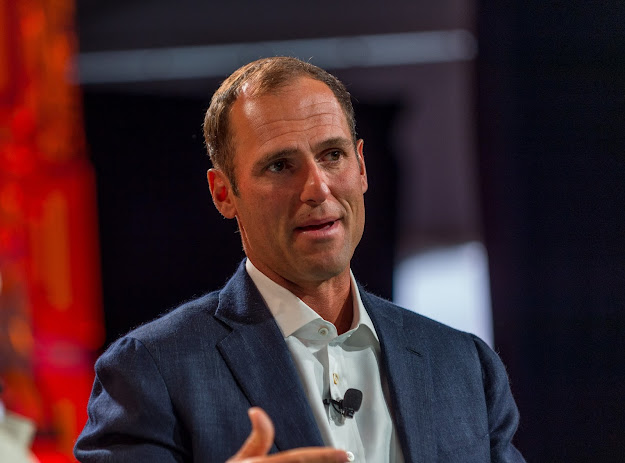 Silver Lake Co-CEO Egon Durban.
Photo credit: Stuart Isett/Fortune Brainstorm Tech, under Creative Commons license
Private equity firm Silver Lake has announced that it's coughing up roughly $1 billion for a 1.75% equity stake in Reliance Retail, the retail arm of Indian conglomerate Reliance Industries. The investment comes not long after Silver Lake also coughed up a total of $1.35 billion in two rounds for equity stakes in Jio, Reliance's telecom arm. Reliance Retail is one of India's biggest retailers and is competing with other big retailers and also e-commerce companies in the country. Reliance, led by businessman Mukesh Ambani, is bolstering its grocery and apparel business through acquisitions as it challenges dominant players in the country such as Amazon and Flipkart. 
Reliance Retail has a useful tie-up with Reliance Jio, the telecom arm which has almost 400 million users in India. Through Jio, Reliance has sought to promote its retail services which include grocery delivery, video streaming, and digital payments. 
On the heels of Silver Lake's investment, KKR, another American private equity firm, is said to be in talks to invest at least $1 billion in Reliance Retail. KKR, just like Silver Lake, had also bought into Reliance Jio, with the firm having invested $1.5 billion for a 2.32% stake