TripActions Lays Off More Than 300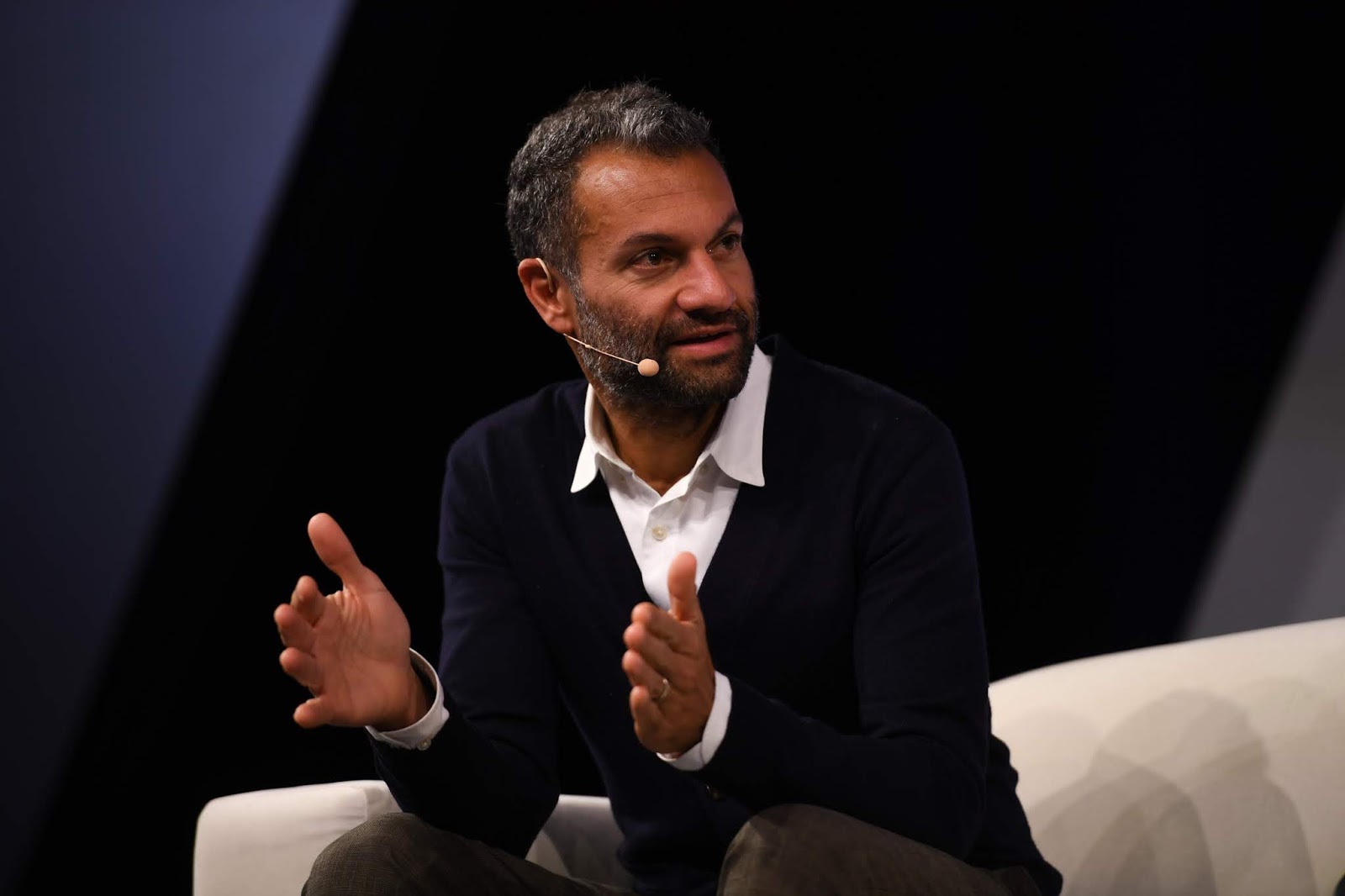 TripActions co-founder and CTO Ilian Twig.

Palo Alto-based business travel startup TripActions has laid off more than 300 employees amid a business slowdown stemming from the coronavirus outbreak, according to a source familiar with the matter. The layoffs affected persons across various departments of the company. According to a source familiar with the matter, the layoffs happened to be announced via a Zoom video-conferencing call tuned into by several employees.
The job cuts at TripActions happen to come just a month after the company announced it had lined up a $500 million credit facility on the heels of the launch of TripActions Liquid, its corporate travel management and payments platform. Silicon Valley Bank alongside Goldman Sachs and Comerica Bank provided the credit facility.
TripActions hit the limelight after raising $154 million in Series C funding led by Andreessen Horowitz in 2018. The company further closed $250 million in Series D funding also led by the same VC firm in June last year. The Series D investment valued the company at $4 billion. Other notable investors in TripActions include Lightspeed Venture Partners, Zeev Ventures and SVGC.
More than 4,000 companies make use of TripActions to manage travel budgets. The company says it currently manages north of $2 billion in annual travel budgets.
While the coronavirus pandemic surely played a role in TripActions having to resort to layoffs, there are also reports of augmenting circumstances such as excessive spending that could have contributed to the situation. A source describes lush spending on Super Bowl tickets, Golden State Warriors games' front row seats, first-class seats, and the likes that were expensed by the company. Another source made note of high spending without regard to quotes or competitive bids by some departments at the company. In retrospect, TripActions staff sort of had access to a seemingly infinite budget.
While lush spending could be viable for some businesses, it may not be ideal for companies of TripActions' kind which are still in high-growth stages and likely running at a loss. There also lies reports of questionable leadership at TripActions, where executives talked down staff and also refused to impose a work-from-home situation amid the coronavirus outbreak. One situation that stands out is the company's CEO, Ariel Cohen, having 'indirectly' requested employees to not post negative reviews on Glassdoor even as complaints about the company's workplace culture mounted. A source also described some efforts by personnel at TripActions to post 'fake' positive reviews on Glassdoor. The reviews were later taken down.
Overall, there have been complaints about the workplace culture at TripActions, and surely, announcing layoffs via a video call doesn't seem like a good move.