Wish Confidentially Files For IPO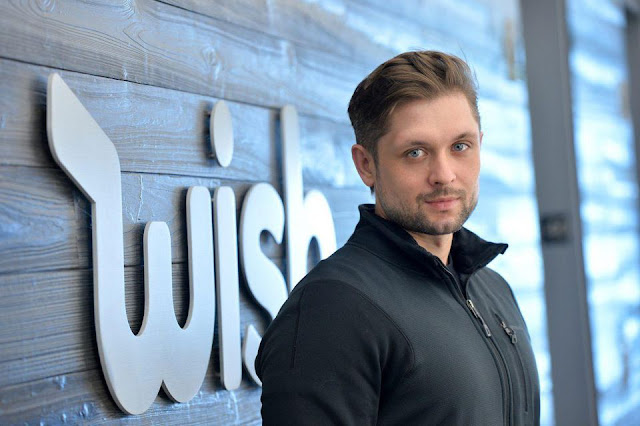 Wish CEO and cofounder Peter Szulczewski.
Photo credit: Wish
Wish, the e-commerce company, has said it has submitted a confidential filing to go public with the U.S. Securities and Exchanges Commission (SEC). Such a confidential filing usually precedes a public filing and then an imminent initial public offering (IPO). Wish is looking to go public ten years after its founding and about $1.6 billion in private funding. The San Francisco-based company was valued at $11.2 billion from its most recent financing round.
Wish is best known as an e-commerce marketplace usually for low-cost goods. The company has grown rapidly since its launch in 2010, currently with more than 80 million monthly active users. In 2018, Wish is said to have made $1.9 billion in revenue. The company was founded by Peter Szulczewski, a former Google engineer who now serves as its CEO, and Danny Zhang, a technology veteran with previous stints at companies including Yahoo and AT&T.