Airbnb Plans To Go Public Next Year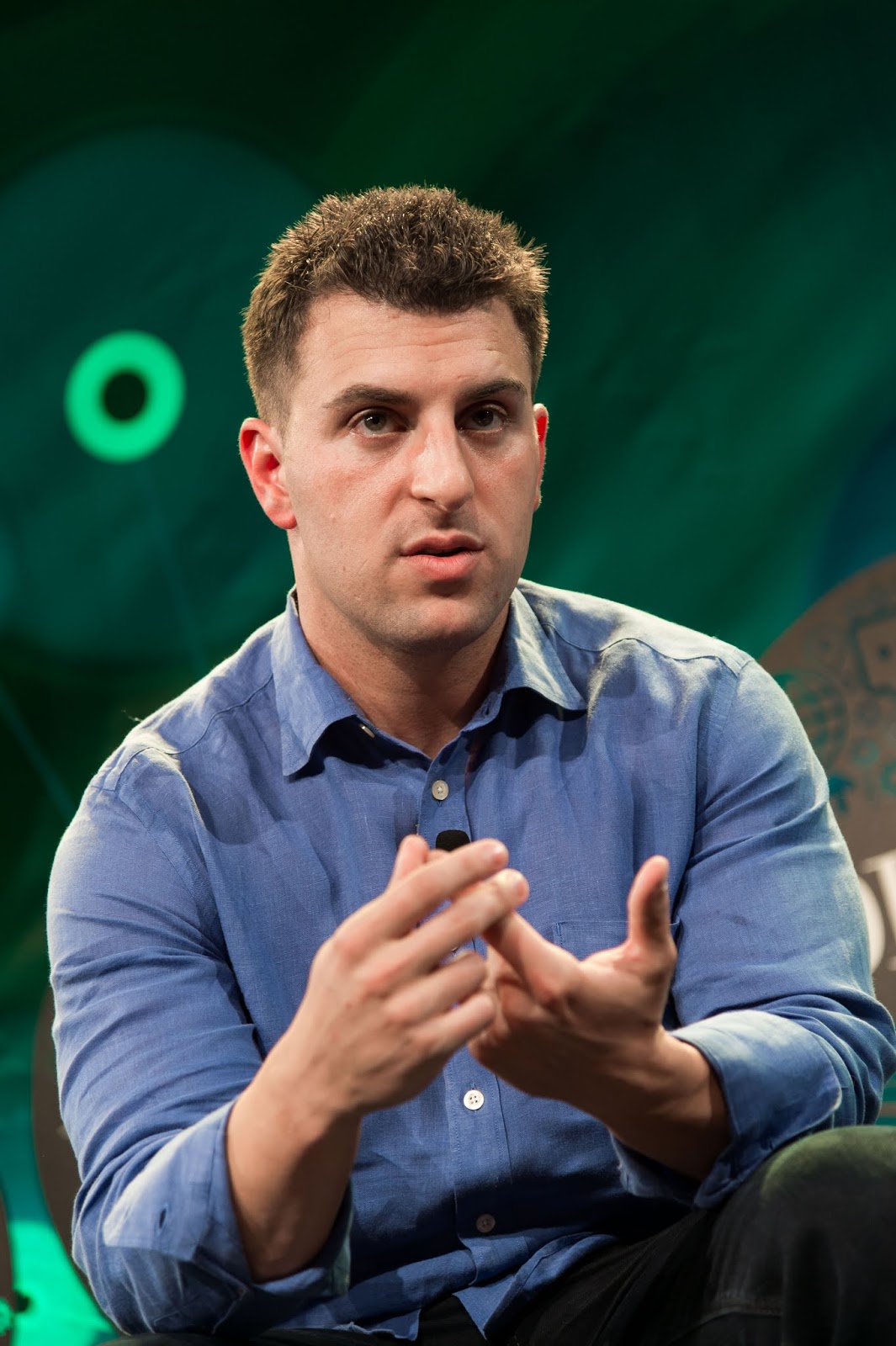 Airbnb CEO Brian Chesky

Photograph by Stuart Isett/Fortune Brainstorm Tech
Airbnb has announced an intention to go public next year, putting to rest several speculations concerning a future IPO. Airbnb's press release, which announced its plan, was brief and precise, with just 15 words of main content. Not long ago, Airbnb was reported to have recorded a 40% year-on-year revenue increase in the first quarter of this year, coupled with a 31% surge in gross bookings. The San Francisco-based company reportedly had about $3.5 billion in cash on its balance sheet as of Q1 end.
Airbnb is one company investors might be drooling for, thanks to being profitable and cash flow positive, unlike many of the tech companies that have gone public this year. This year has witnessed the IPOs of top tech companies like Uber, Lyft, Cloudflare, Datadog, Zoom, Pinterest, Slack and several more. However, out of the aforementioned companies, Zoom currently stands as the only profitable one, with the rest having racked up losses ranging from relatively moderate amounts to as high as $5.2 billion in one quarter (Uber). Yes, Uber racked up that amount in losses in Q2, even though a majority of that ($3.9 billion) was due to stock-based compensation.
In the second quarter of this year, Airbnb recorded more than $1 billion in revenue. This marked the second time in its decade-long history that it exceeded $1 billion in quarterly revenue. The company hasn't provided full revenue stats for last year, but is said to have booked $93 million in profit on $2.6 billion in revenue in 2017.  As of September 15, Airbnb said hosts have collectively earned more than $80 billion on its platform.
According to Crunchbase data, Airbnb has had several secondary market sales [selling of shares held by employees and other current stockholders on the private markets]. When it acquired HotelTonight in March, Airbnb is said to have priced its common shares at $120 a piece, valuing it at $35 billion. Airbnb last raised funding two years ago, a relatively long time compared to several highly-valued startups that have raised hundreds of millions continuously. There seems to be a hot market for startup investments, considering the sheer amounts of funding announced every now and then. Take for instance; just yesterday, Postmates announced $225 million in funding, Stripe announced $250 million in funding, Automattic announced $300 million in funding from Salesforce Ventures. These are few out of several highly-valued startups that have collectively raised billions in funding this year.
Thanks to being profitable, a current rarity among many, Airbnb may be heading for an insanely successful IPO bolstered by investor demand for strong and proven businesses. Take for reference Zoom, which is one of the few profitable tech companies that have gone public this year. Before going public, Zoom last raised funding at a $1 billion valuation, but now trades at multiple times that on the public markets. As of writing, Zoom trades at nearly $82 a share, with a market cap hovering around $22 billion.