Fertitta Entertainment To Go Public With SPAC Deal
Fertitta Entertainment, a holding company that owns the Golden Nugget chain of luxury hotels and casinos as well as the restaurant…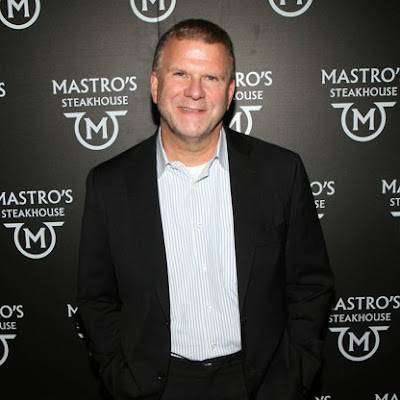 Fertitta Entertainment, a holding company that owns the Golden Nugget chain of luxury hotels and casinos as well as the restaurant chain Landry's, has sealed a big deal to go public by merging with a special-purpose acquisition company (SPAC). It'll merge with Fast Acquisition Corp (NYSE: FST) in a deal that values the company at $6.6 billion.
Fertitta Entertainment is owned by the billionaire businessman Tilman Fertitta. He made a name for himself as the longtime owner of Landry's, which was previously a public company before he took it private in a $1.2 billion deal in 2010. Now, Landry's will be returning to the public markets again, this time as a subsidiary brand of a parent company, Fertitta Entertainment, albeit a major one.
Upon completion of the SPAC merger, Tilman Fertitta will continue to lead the Golden Nugget and Landry's companies and remain the company's largest shareholder with an ownership interest of roughly 60%. The merger will hand over $200 million in cash held in trust by Fast Acquisition Corp to Fertitta Entertainment along with a $1.2 billion extra cash infusion committed by a mix of institutional investors.
In Fertitta Entertainment lies a diversified business with major holdings in hotels, casinos, restaurants, and the likes. Fertitta is one of the biggest hospitality companies in the US.
All the money gotten from the SPAC merger will be used to fund Fertitta Entertainment's operations. The merger is expected to be completed in the second quarter of 2021, after which Tilman Fertitta will own roughly 60% of the company, 35% by the institutional investors that have committed the $1.2 billion cash infusion, 1% by Fast Acquisition Corp's sponsors, and 4% by the general public.
Under the terms of the merger, Fast Acquisition Corp's sponsors and members of its board and management team have agreed to a one-year lockup before they can sell their shares following completion of the deal.