Procore Has Reportedly Tapped Goldman Sachs For An IPO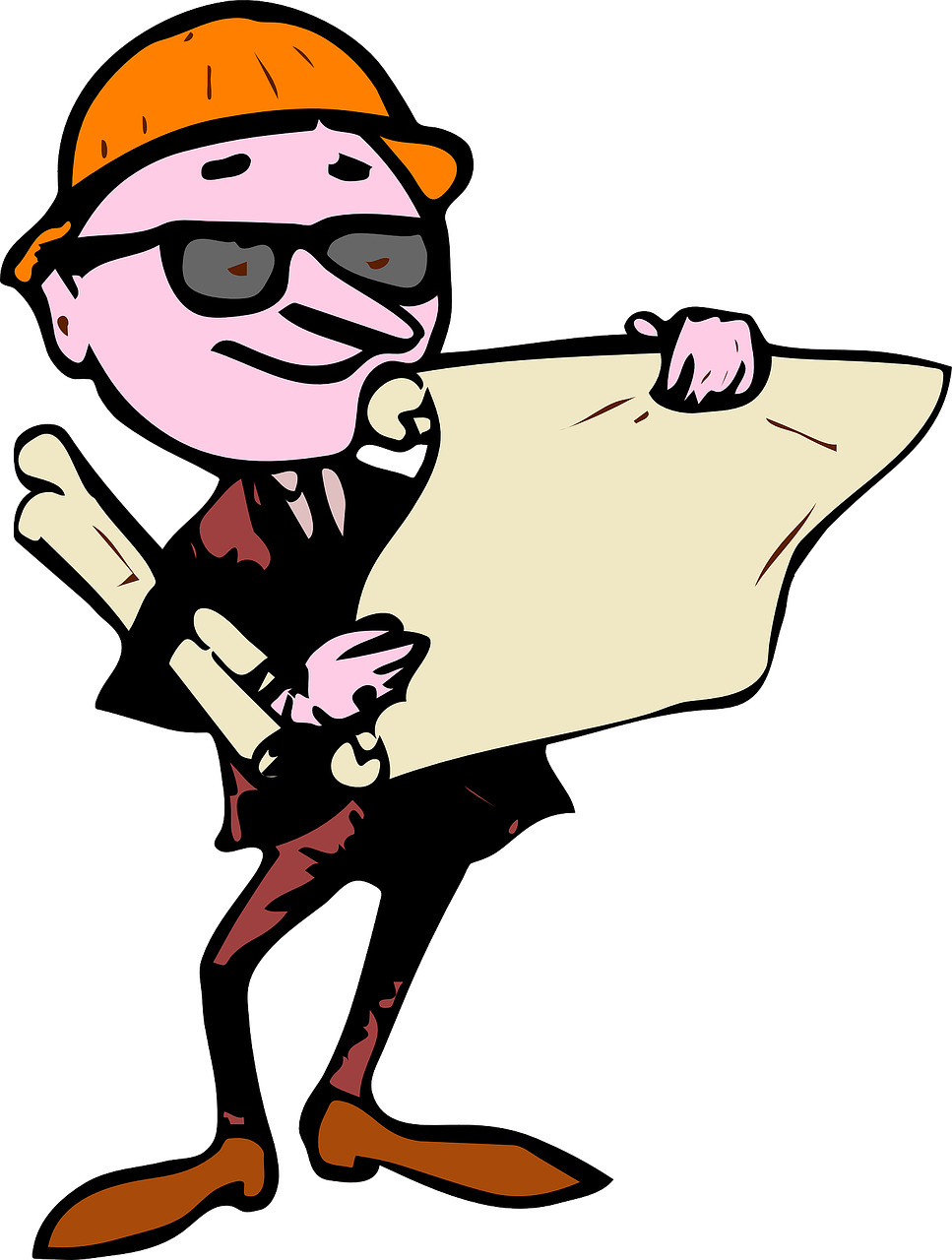 According to a Bloomberg report, Procore, a provider of cloud-based construction management software that was valued at $3 billion late last year, has tapped investment bank Goldman Sachs to lead an IPO that could value it at more than $4 billion. Bloomberg reports Procore is on track to generate more than $400 million in revenue this year, making a $4 billion+ IPO valuation very plausible. Procore may even be heading for a blockbuster IPO given the positive performance of several enterprise software companies that have recently gone public. Take two examples; Cloudflare surged 20% on its market debut, Datadog surged 39% during its debut, and was said to have rebuffed a $7 billion+ acquisition offer from Cisco prior to going public.
Generally, enterprise-focused startups have fared well on the public markets, but that hasn't been the case for several consumer-focused startups, take for example; Lyft, Uber, and SmileDirectClub, which currently trade at prices below that which they debuted at. As of July this year, Procore said it had more than $250 million in annual recurring revenue, up from $10 million in 2014. Bloomberg on the other hand reports it's on track to generate more than $400 million in revenue this year, meaning revenue would have grown significantly. Such growth rates are likely to draw investor demand in the case of an IPO.
Since inception, Carpinteria, California-based Procore has raised more than $200 million in funding, the last being a $75 million round in December. In August, Pitchbook reported the company was seeking to raise $112.5 million in additional funding at a $3.3 billion valuation. Procore currently has more than 1,300 employees spread across 12 global offices.