Redfin To Buy Online Rentals Company RentPath For $608M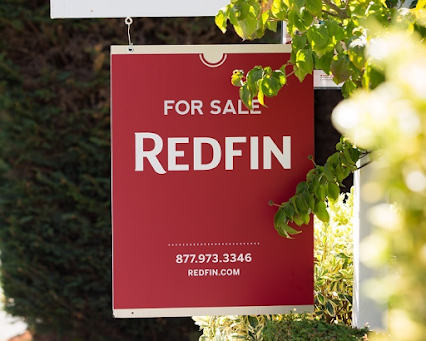 Redfin, the publicly-traded online real estate brokerage, has sealed a deal to buy RentPath, a company that owns a handful of popular online rentals properties including Rent.com, Rentals.com, and ApartmentGuide.com. Redfin will pay $608 million in cash for RentPath, buying it from its current owners which are the private equity firms TPG Capital and Providence Equity Partners.
The recent years have been turbulent for RentPath, which filed for bankruptcy protection last year in February and then agreed to a $588 million takeover from the real estate software and analytics giant CoStar Group. However, CoStar backed out from the takeover deal in December 2020 after the US Federal Trade Commission (FTC) sued to block the sale, with both companies now haggling over a breakup fee that RentPath says it's entitled to.
After its failed proposed sale to CoStar, RentPath has now gotten a slightly bigger $608 million takeover offer from Redfin and accepted it. 
Redfin pitches its purchase of RentPath as one that'll set it higher in the market of online real estate listings, seeing it cough up $608 million to buy a company with 700 employees and annual revenues of $194 million. RentPath's network of rentals websites is reported to reach 16 million monthly visitors on average in 2020, driven by the 20,000+ apartment buildings listed on the company's sites.
Following the close of the deal, Redfin will be absorbing RentPath's 700 employees to join its own workforce of roughly 4,000 employees. The sale has already been approved by the board of both companies, now subject to customary closing conditions including antitrust approval and approval from a bankruptcy court.
RentPath's current co-owner, TPG Capital, paid $525 million to buy the company in 2011, and then sold a 50% stake in the company to fellow private equity firm Providence Equity Partners in 2014 for an undisclosed price. 
Now, given RentPath's sale price of $608 million and being roughly ten years after TPG bought the company, it doesn't seem that its current owners TPG and Providence will book significant or if any profits from the deal.
Photo credit: Redfin
More news on Acquisitions;